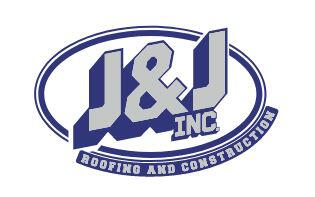 J & J Roofing & Construction
Local Roofers in Vancouver WA
Our roofing experts are prepared to assist you with any roofing project you may have, from basic roof repairs to a complete roof replacement.
We have a 50-year roofing warranty as a GAF Master Elite Certified Roofing company, one of the strongest in the industry.
Call us today for a no-obligation consultation.
Contact Info:
J&J Roofing & Construction
3925 NE 72nd Ave, Suite 107
Vancouver, WA 98661
Phone: (360) 433-2693
WA Lic# - JJROOJR862B9
CBB#- 220419